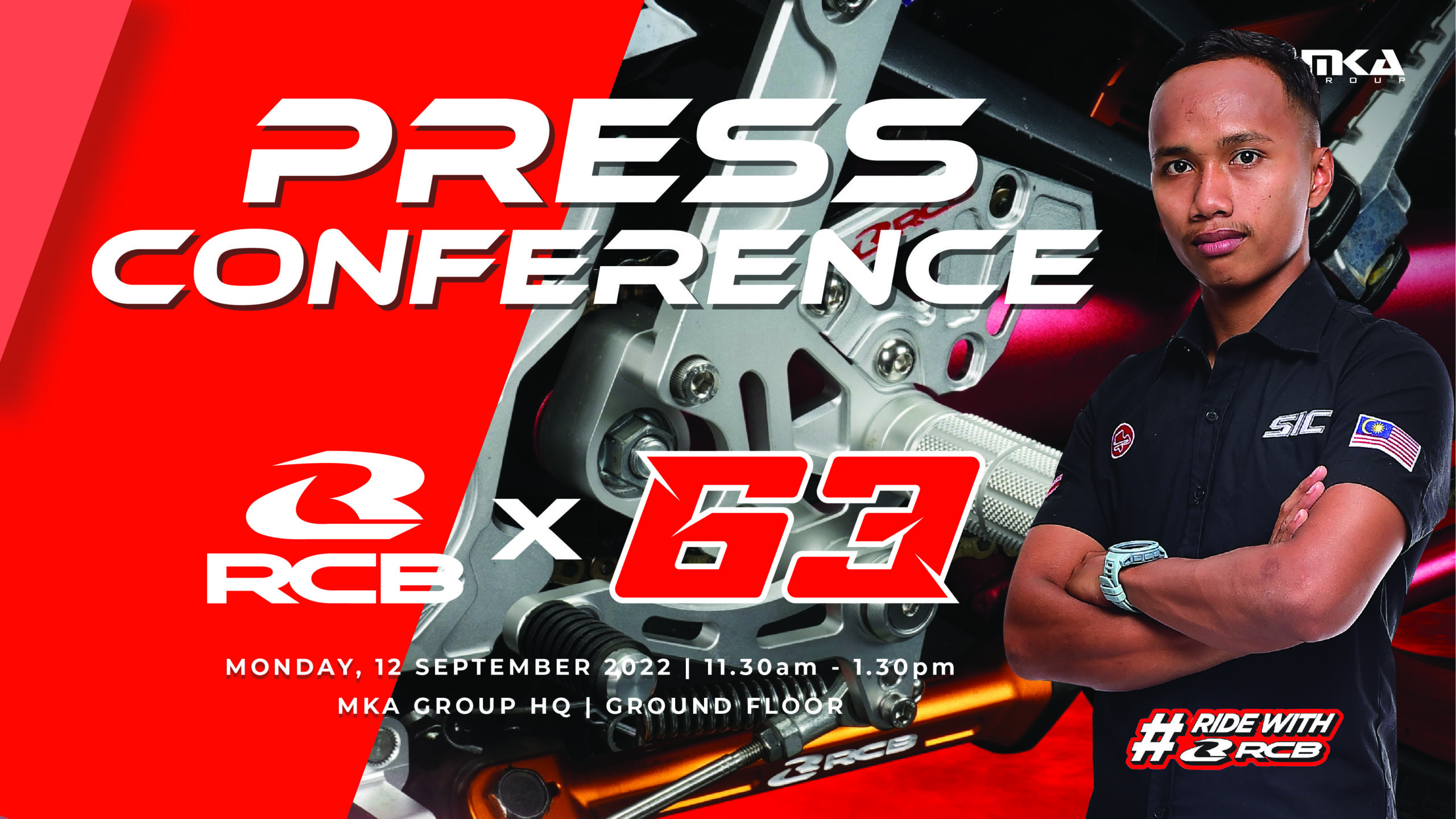 RCB GIVES FULL SUPPORT FOR DAMOK AT MOTOGP™ MALAYSIA
SELANGOR, 12 September 2022 – RCB, the leading brand of MKA Group's motorcycle performance and accessories products, has pledged its full support to Malaysian rider Syarifuddin Azman a.k.a. Damok in his appearance at the PETRONAS GRAND PRIX OF MALAYSIA 2022, which will be held at the Sepang International Circuit (SIC) from 21st to 23rd October 2022.
Mr. Bruce Lee Cong Quan, Chief Executive Officer of MKA Group, also invited motorcycle racing enthusiasts from all over the nation to join forces for a mass descent in Sepang to energise Damok's spirit and inspire him to achieve excellent results on his appearance on the 'wildcard' ticket in the Moto3 class.
In conjunction with the PETRONAS GRAND PRIX OF MALAYSIA 2022, RCB will have an exhibition booth at the mall visitor area at SIC which begins on Friday, 21st October 2022 to showcase the various MKA Group products and to enliven the atmosphere in Sepang.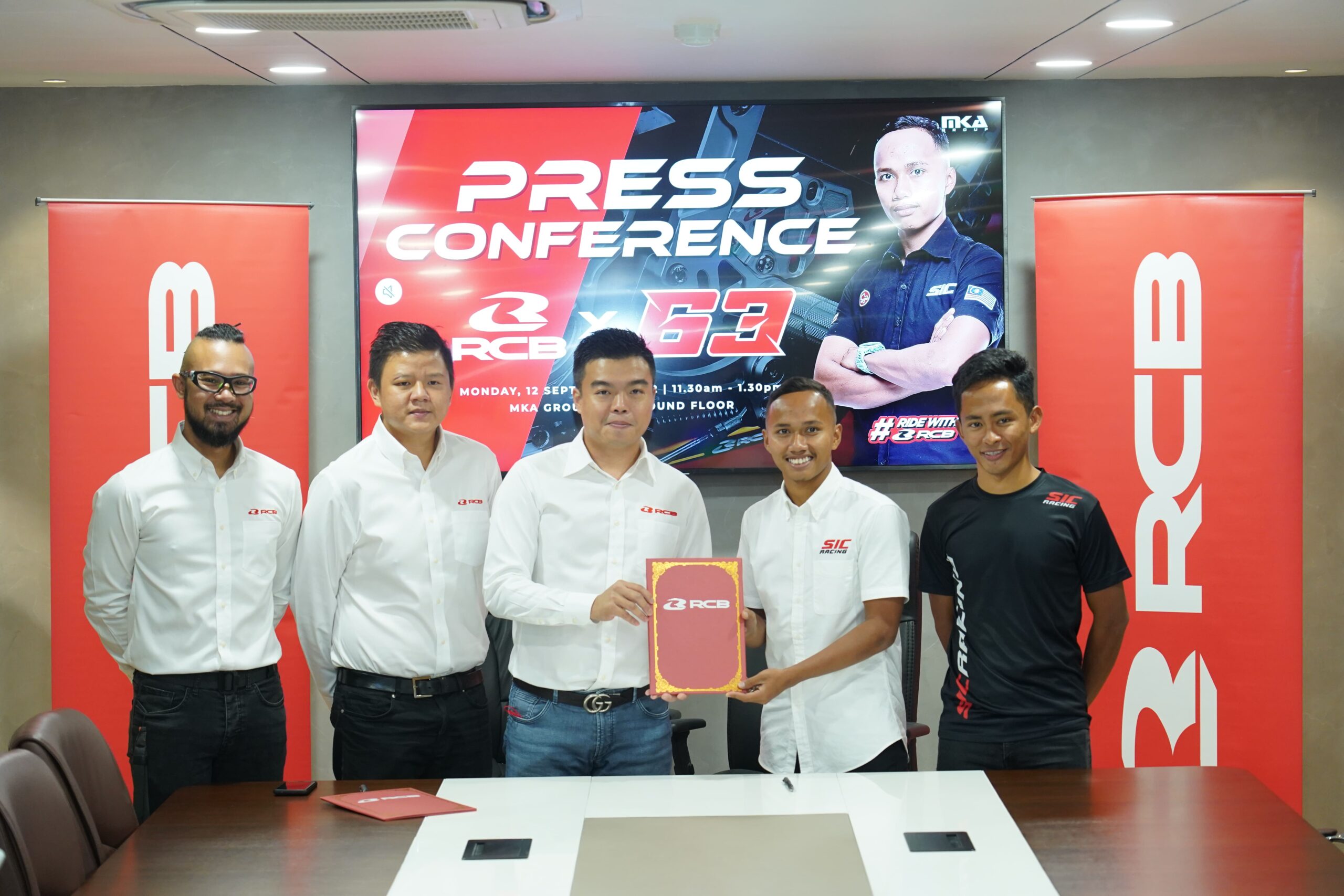 "Like all Malaysians, RCB is very proud of the opportunity awarded to Damok to perform in Sepang. RCB is quite proud to have the opportunity to support a highly talented and young rider. RCB recognises Damok's potential and is confident that he will continue to thrive in his career," Mr. Lee said during the signing ceremony of Damok's sponsorship contract with the SIC Racing team.
Taking place at the MKA Group headquarters in Putra Industrial Park here, the SIC Racing Team was represented by SIC Chief Executive Officer Azhan Shafriman Hanif and Team Manager, Zulfahmi Khairuddin, who is a former world 125cc racer and began his international career as a 'wildcard' rider at the 2009 Malaysian Motorcycle Grand Prix in Sepang before thriving as a full-time rider in the 125cc season the following year.
"We acknowledge that the world's Moto3 rivals are quite fierce and competitive. However, RCB is confident that with the strong support given by us and the tens of thousands of local supporters in Sepang, Damok will be able to do wonders and be proud of all of us." Mr. Lee added.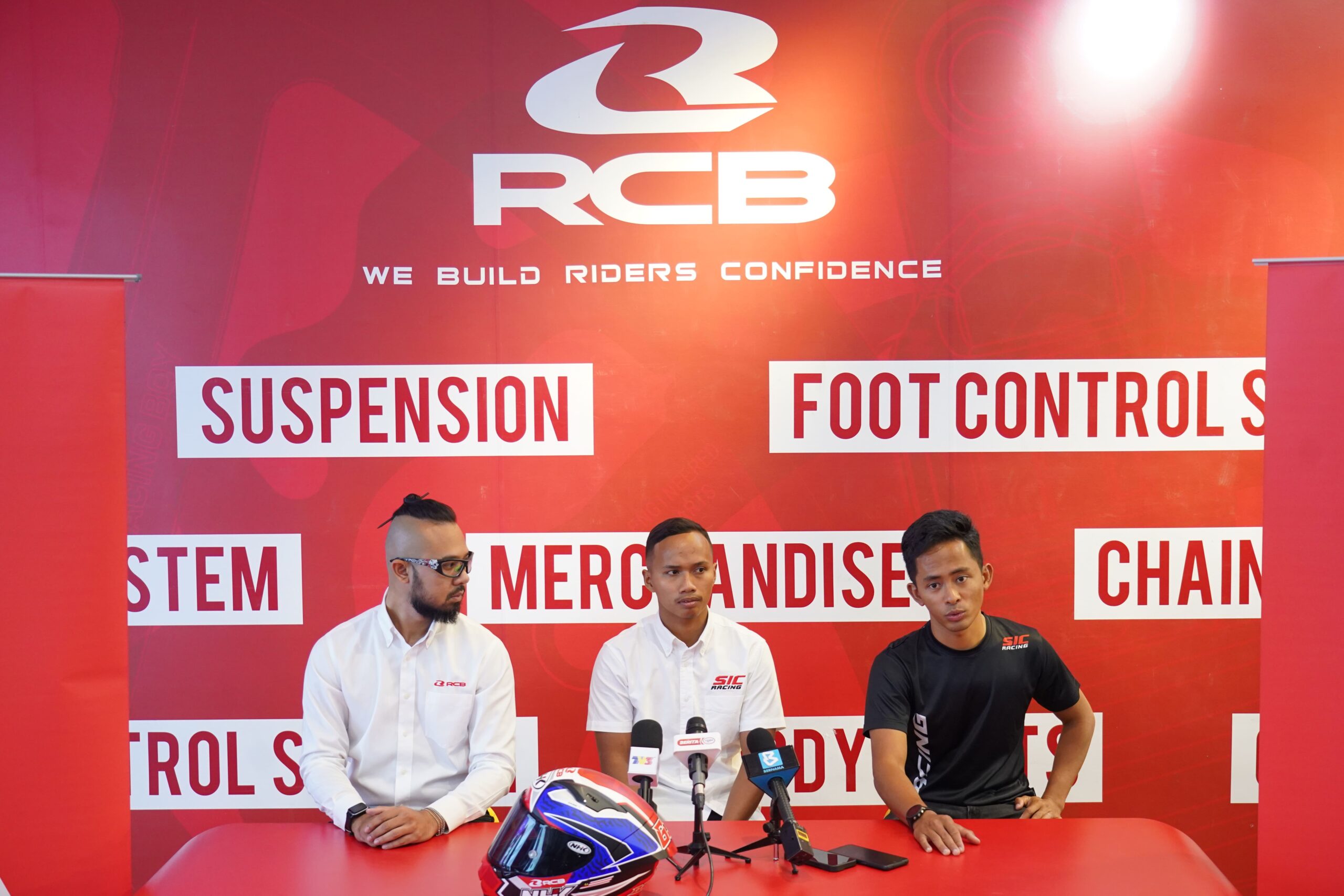 Damok, who is 21 years old and competes in the World JuniorGP Championship, has produced impressive results by placing himself among the major riders, including three podium finishes this season. Damok, who had 107 points after six rounds, finished third overall, trailing two Spanish riders, José Antonio Rueda and David Salvador, who had 198 and 108 points, respectively.
"We at RCB are very pleased with Damok's performance in the world championship and the developments in motorcycle racing. In fact, RCB has long collaborated with the leading motorcycle racing teams in the MotoGP™, Moto2™, and Moto3™ and WSBK™ World Championships to further strengthen RCB's research and development (R&D) efforts for the sport's and industry's development."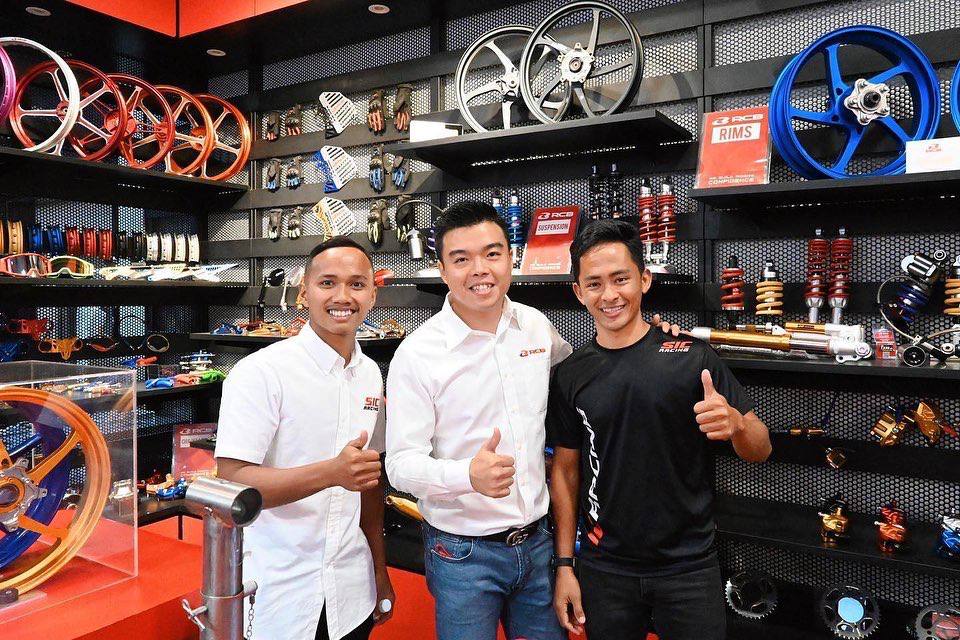 "These teams and riders are an important asset to us as they provide organic feedback for our products, repair, enhancement, and upgrade opportunities." "In addition to the SIC Racing and Damok teams, RCB also supports local riders competing on the international stage, such as Hafizh Syahrin Abdullah in the World Superbike Championship and Kasma Daniel Kasmayudin, who competes in the Asia Road Racing Championship and the PETRONAS Malaysia Cub Prix Championship," added Mr. Lee.