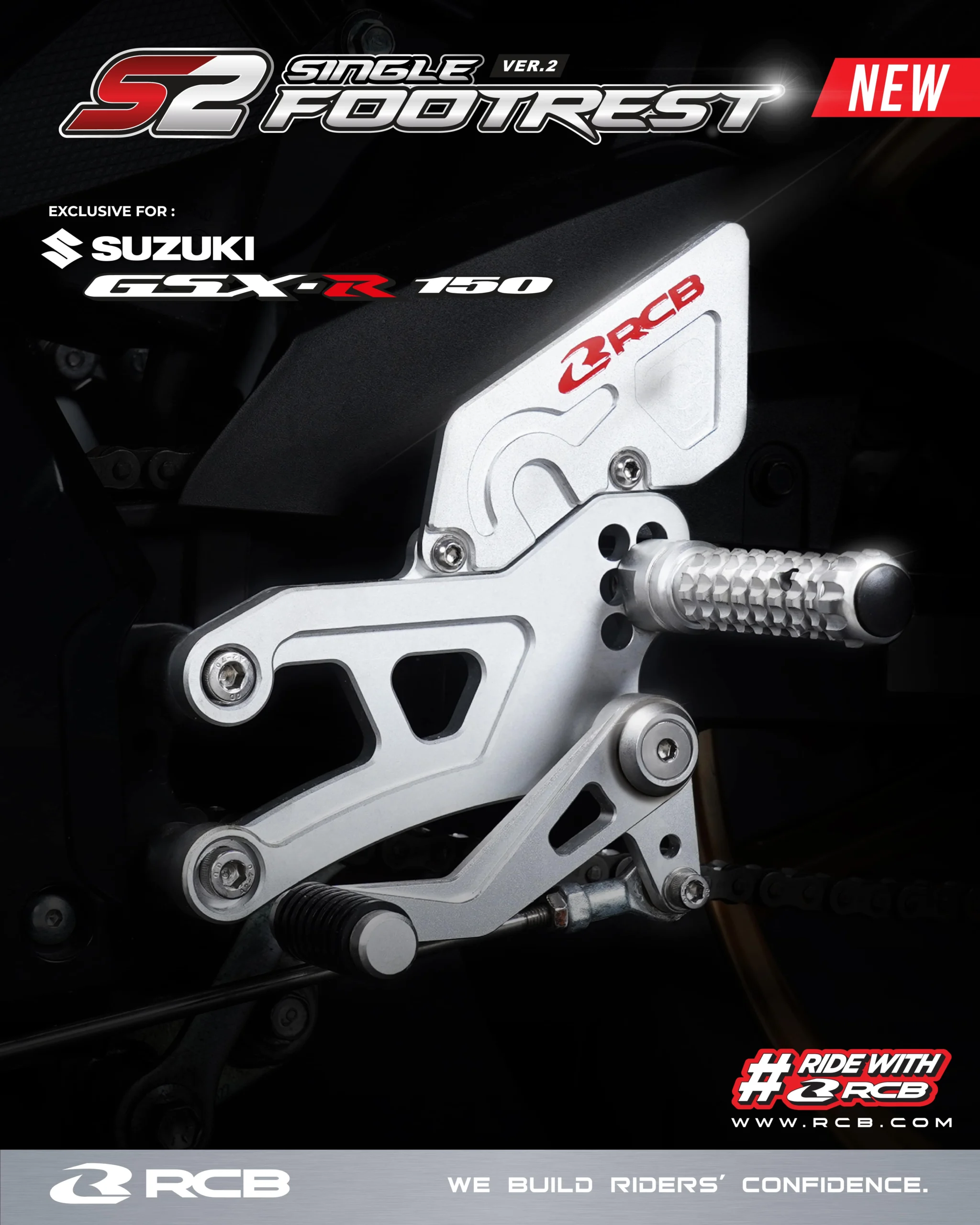 Never again struggle to find comfortable, secure footing on your bike. Get the latest release for the Suzuki GSX-R 150 and enjoy the ride!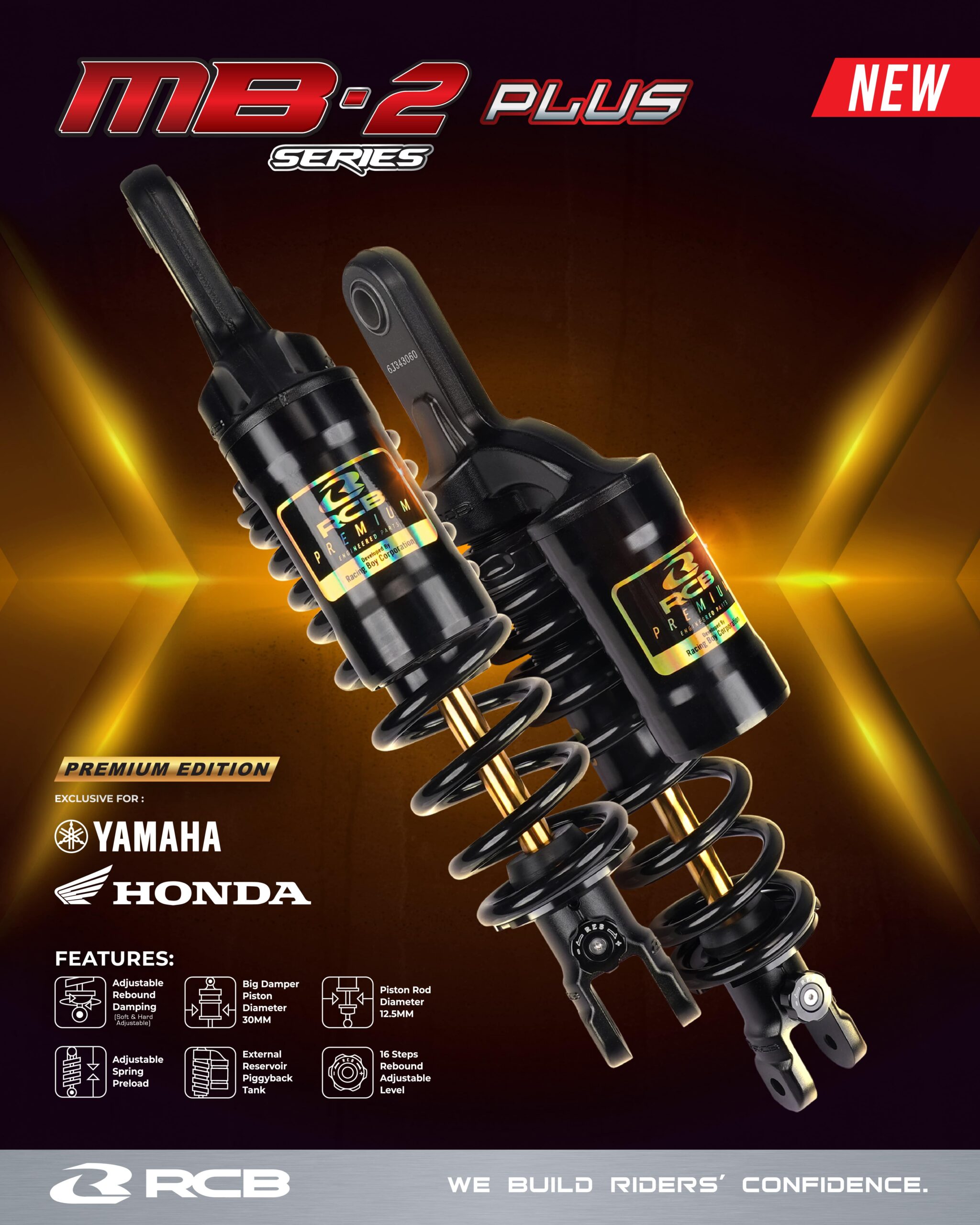 The new RCB MB-2 Plus Series is the latest absorber packed with comfort and safety features for a refined ride. Built with a wide rebound adjustable range of 16 steps and adjustable preload, this absorber is sure to bring you confidence and joy on your ride!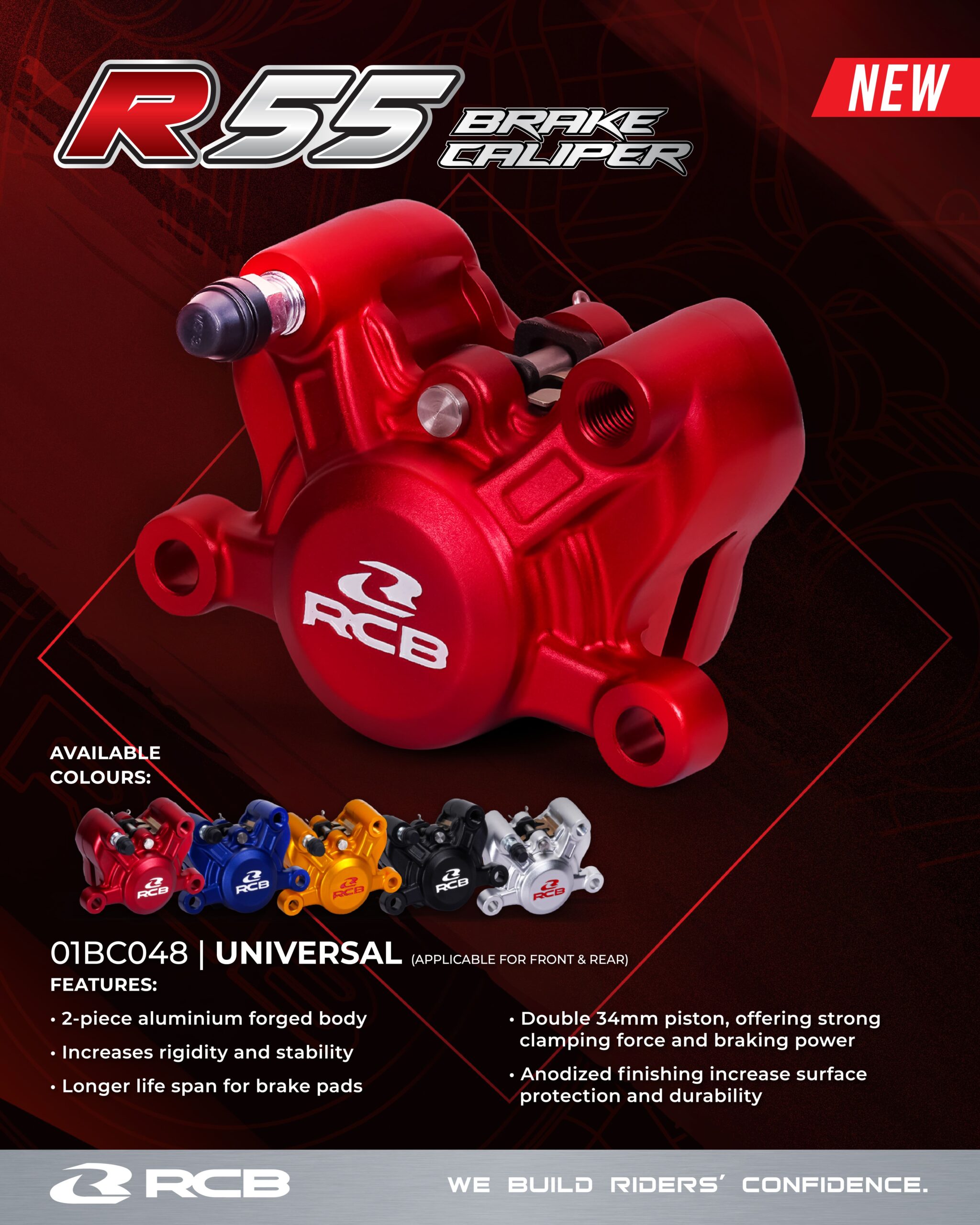 Introducing the RCB R-55 Brake Caliper, the new standard in braking technology. The R-55 features a longer life span and exceptional grip for improving your bike's stopping power in any situation.